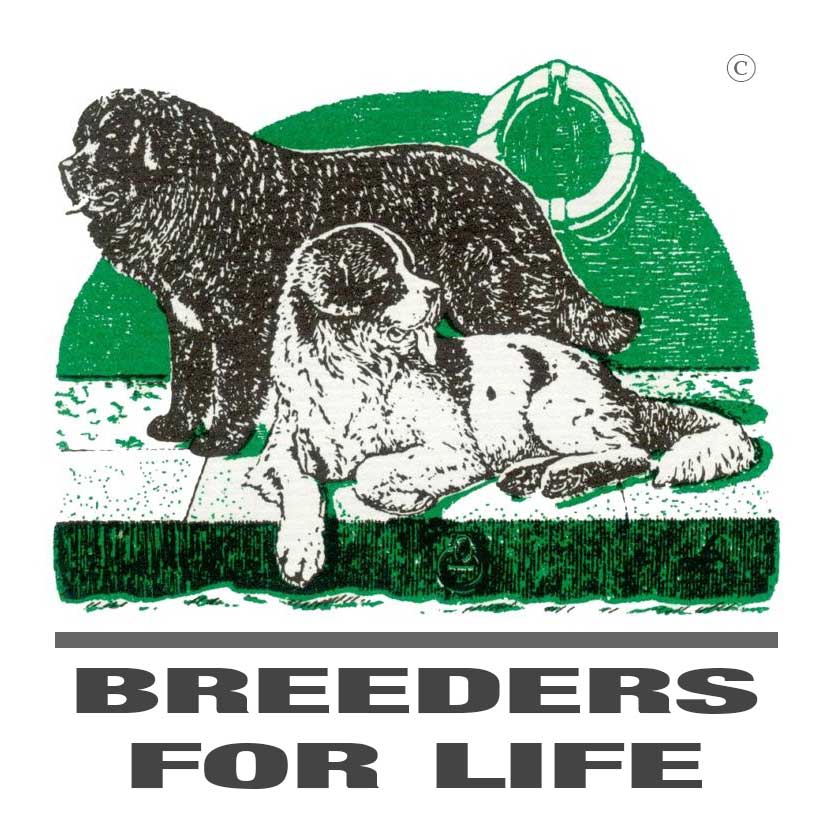 Applications for membership are invited from suitably qualified breeders - see our Scheme Requirements page.
BREEDERS FOR LIFE
Welcome to this newly-launched initiative of The Newfoundland Club.
The Newfoundland Club has created this site to aid puppy purchasers in making an informed decision/choice as to who they can reliably purchase a puppy from.
The Internet is littered with websites offering Newfoundland puppies for sale and it is understandable that a prospective new owner may not know or indeed understand the finer details that go into breeding and rearing this giant breed. All breeds of dogs have some type of health issue but it is what the reputable breeder does to try and alleviate these issues that sets them apart from the rest.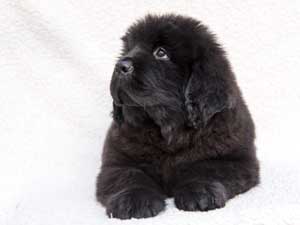 The Newfoundland Club sets standards for breeding which it expects its members who breed to adhere to. These standards are in place to try as much as it is possible to alleviate hereditary disease and to avoid producing specific conditions or health problems.
The breeders you find within this site will have their breeding stock health tested in all the required areas in the hope to avoid producing a specific condition or health problem. They endeavor to produce puppies, which not only look like Newfoundlands, but also have the benevolent temperament, which has become renowned throughout the world. Their aim is to produce the best possible specimen, which fits the Breed Standard.
Members of our Breeders For Life scheme should provide you with information, help and give advice when needed and always be available to you for the rest of your dog's life.
So you think you want a Newfoundland?
The Newfoundland Club has produced an introduction to Newfoundlands which should be considered essential reading for anyone considering purchasing a Newfoundland puppy. You can download a copy of
"So you think you want a Newfoundland?"for free
.